17 October 2011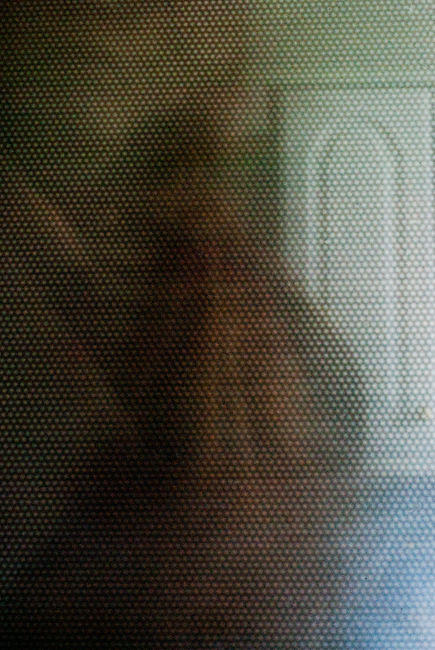 dslr modified into pinhole, self-portrait from inside the microwave with flash. also did dishwasher and oven.
really hastily done pinhole project, i would like to try this with a proper little analogue pinhole that could really be put somewhere inconveniently small.
13 October 2011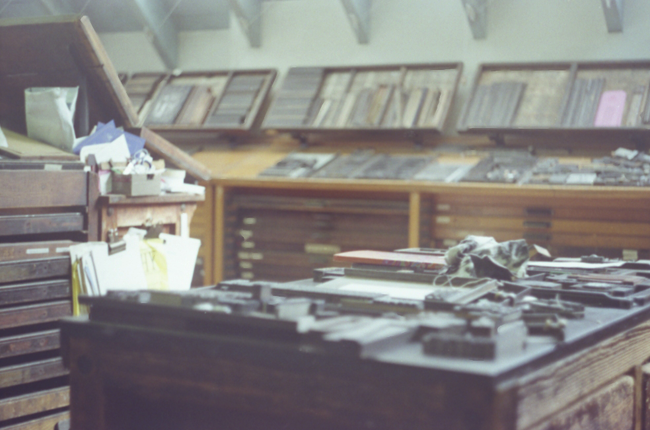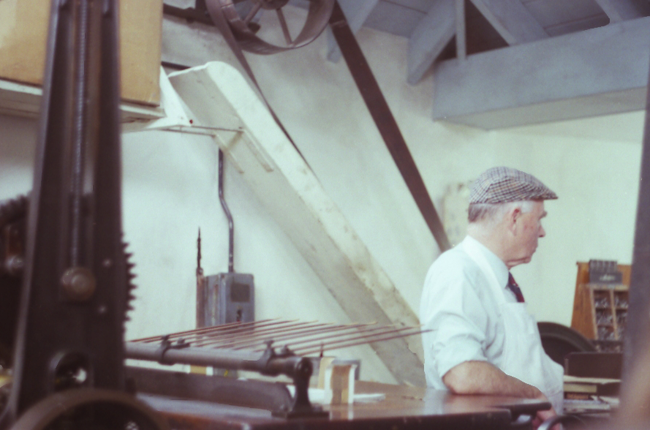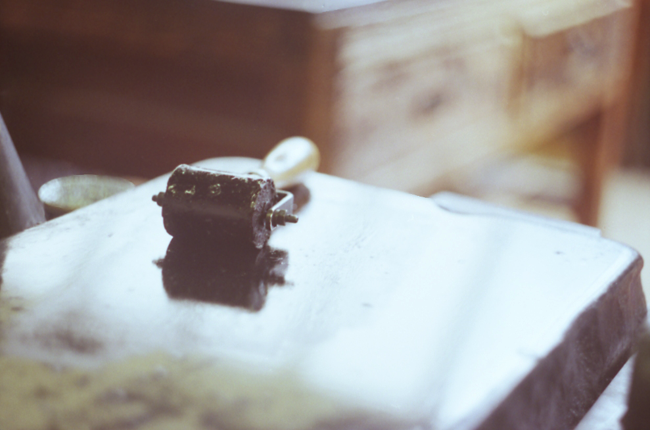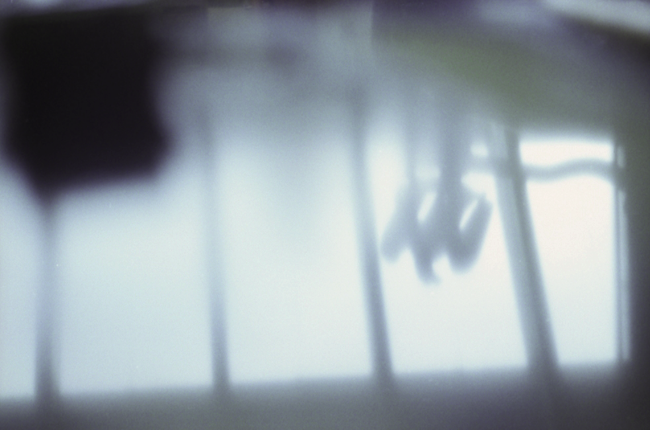 still functioning victorian printing press in innerleathen, scottish borders.
bonus points for creatively named local pub.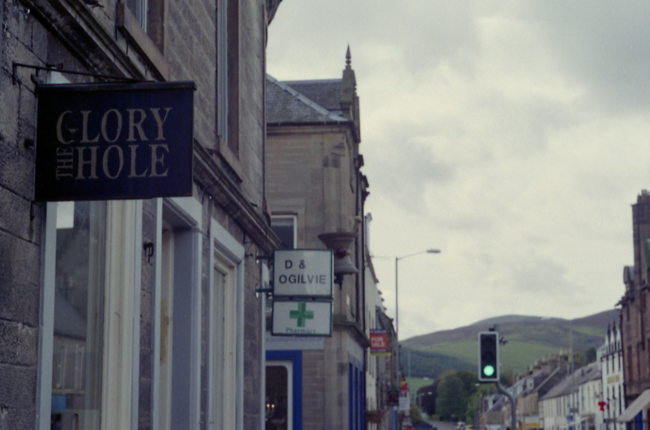 i was testing out a helios-44M lens, suddenly everything is quite nice and dreamy.