we have a secret garden.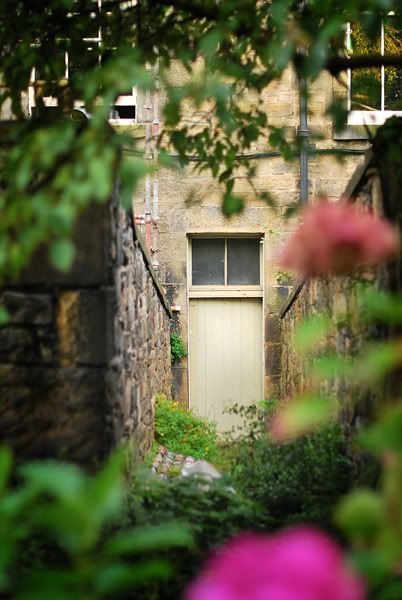 it is in the middle of four buildings, surrounded by high stone walls, unseen from the outside world. the key to it is big, silver. i can finally sit under the tree i've been looking at through my window, and there are flowers, holly, ivy, wild things, hiding places, a wooden barrel, and best of all, a trampoline. soon i'll have my very own key to it, i'll take blankets and books and chocolate and disappear.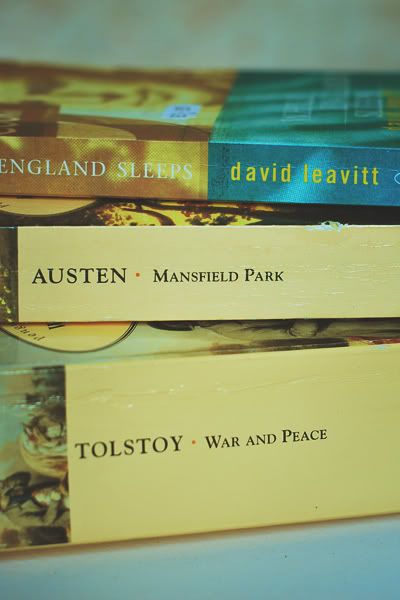 i walked down my home street and spontaneously averted my feet into a charity shop, leaving with some classic paperbacks for a few quid. the stocky bald clerk with smudged tattoos called me 'sweetheart' on the way out.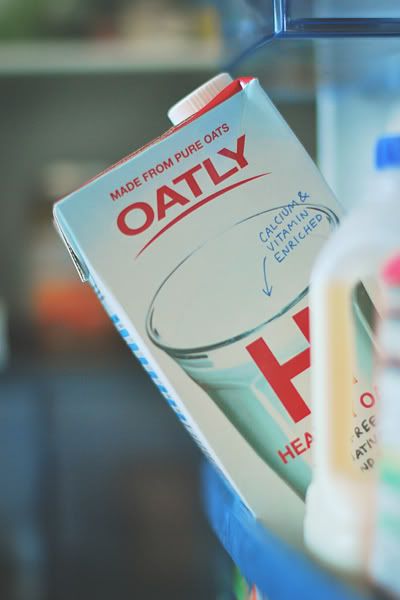 the young ginger lad at realfoods remembered me, even though i haven't been there for six weeks. we chatted brightly whilst i awkwardly fumbled with the zip on my wallet. i left with an even wider smile than what i had already come in with.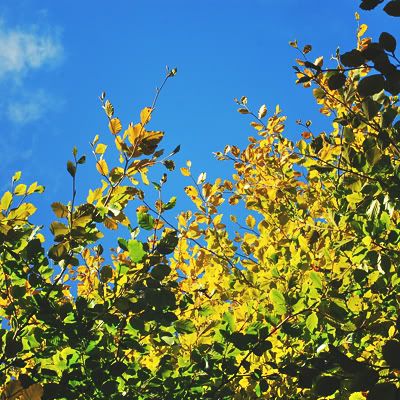 it's such a bright day. autumn is here, life is here, my heart and various other vital organs sing.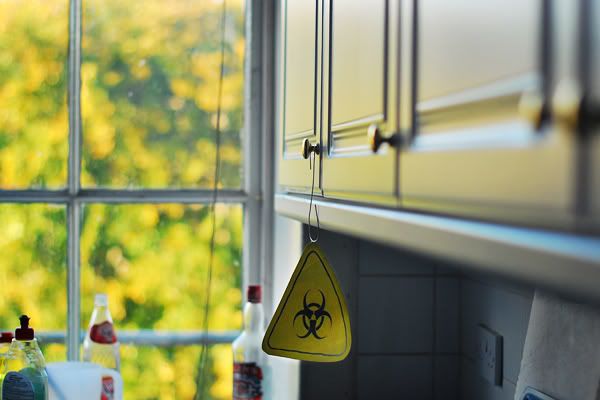 it's good to be home.



ps. germany - berlin, potsdam, dresden - all was amazing. i will make a post for XIII-IX when i get all my film developed.