mmm, i've missed darkrooms.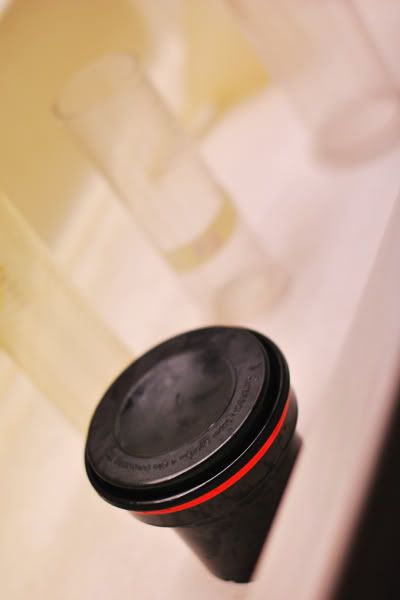 it's meditative,





and there's that distinct allure of danger.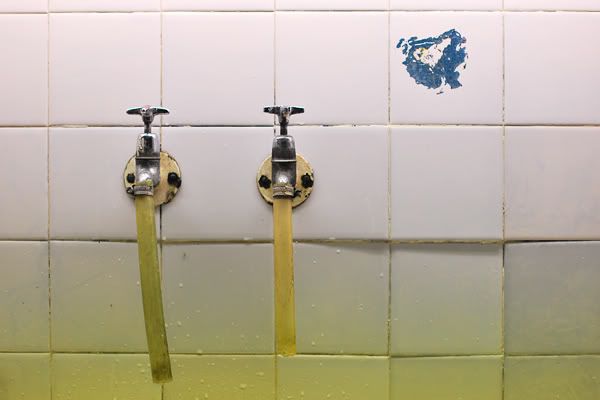 all those harmful, irritant chemicals and fumes.


today i had one black and white film from august to develop. it didn't end up being very special, but there were some nice negatives: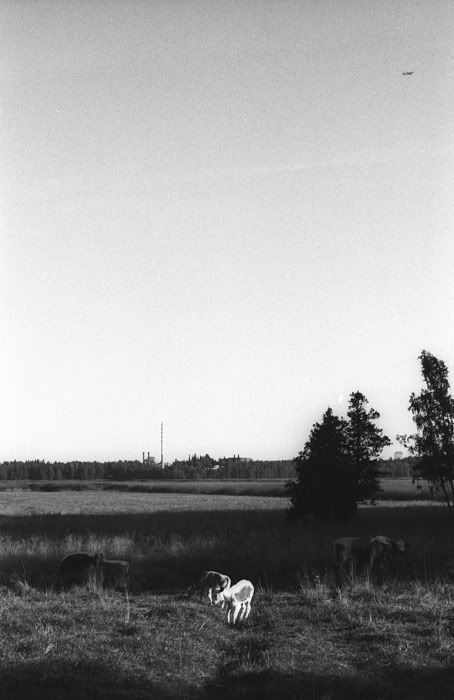 some cows, an industrial chimney and aeroplane quite near my parents' house in espoo, finland. i like how the sunshine hits the calf that is just getting up while the rest of the moos are in shadow.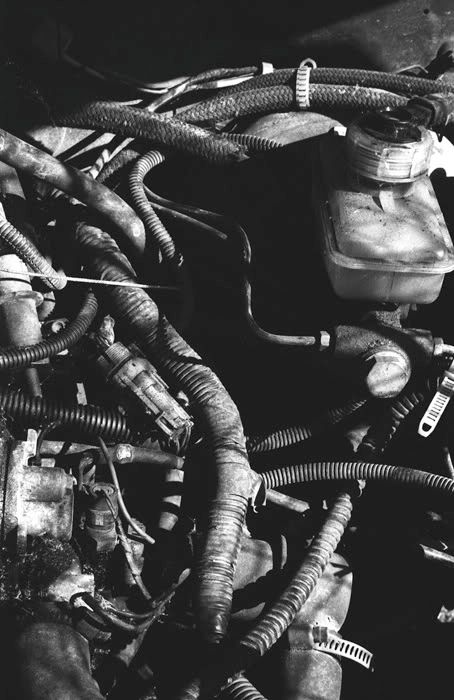 i found two wrecked cars in malminkartano, one was completely on its roof.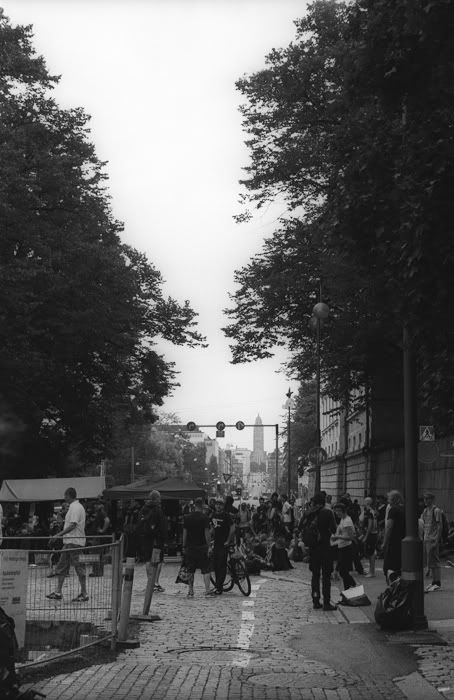 an activist event in helsinki, katu on punk ('the street is punk') where a road was overtaken to make a statement on the monopoly private cars have over transportation networks in the city, and to promote walking and cycling.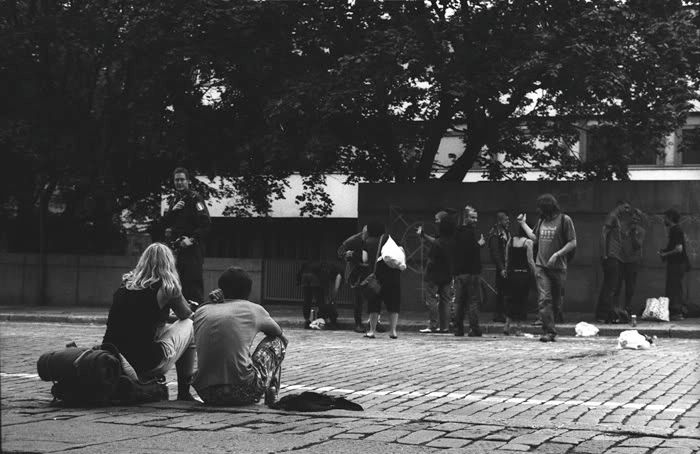 ---