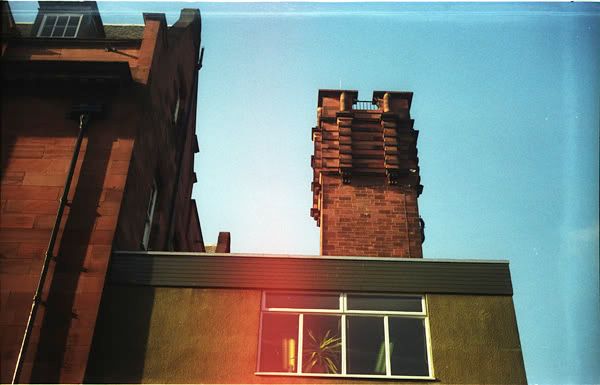 first test roll out of a smena 8M.

most of the film was just bad overexposed snapshots (shot the whole roll in about 30 minutes to see if the camera worked). but seeing as the camera can still produce colours like this if you just guess the settings right, getting this one single decent frame was worth it.

new project: exploring found 'boring and banal' still-life objects and experimenting with different cameras and processes. thus, plant in window.