a proper canadian thanksgiving dinner!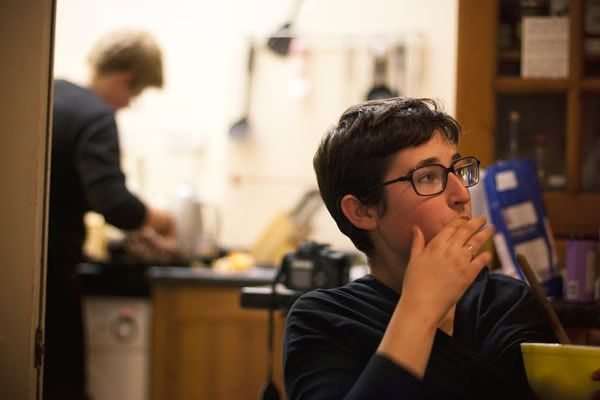 there were preparations,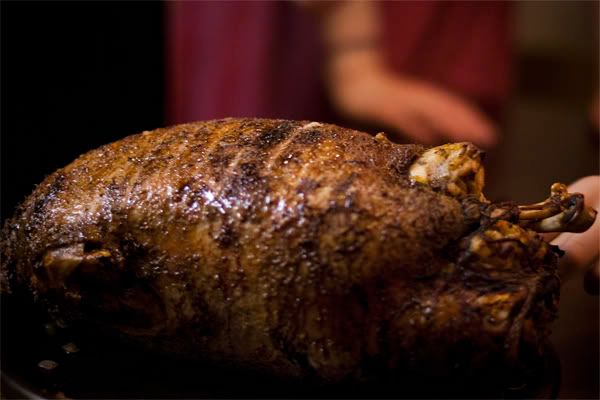 an entire goose (with the odd chance of bullets and feathers)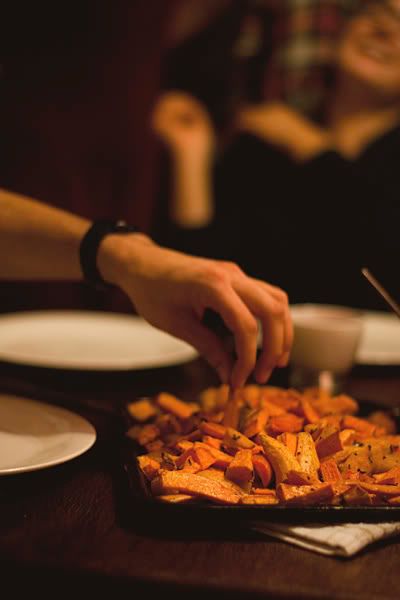 herbivorous yummies too,





and found you really can put jam on everything.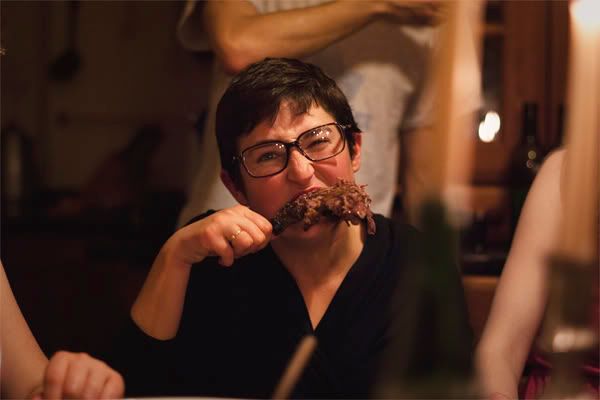 the goose brought out animalistic behaviour in some,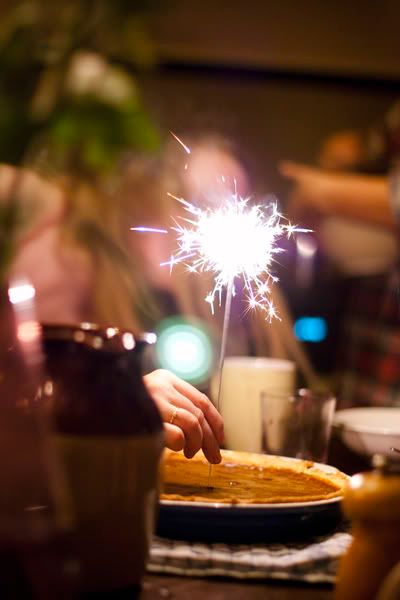 and even the pie was sparkly.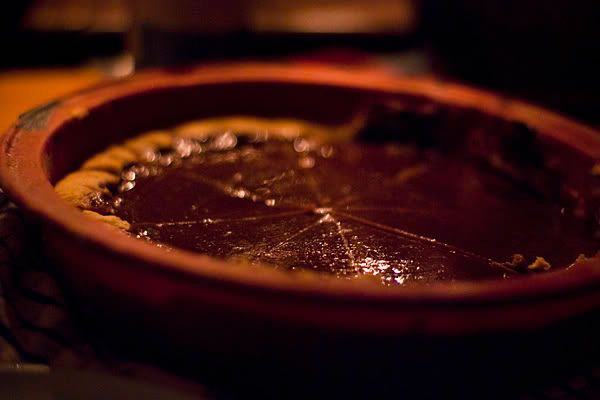 pumpkin. mmmm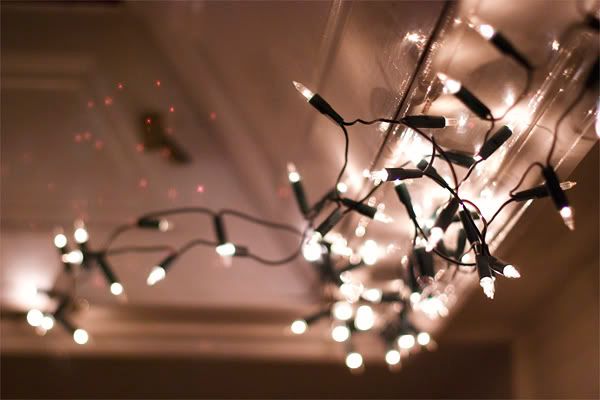 finished off with a good chillout and banjojamming.

much thanks to give !